Solutions for our World's Oceans
We founded Blue Planet Strategies to help our clients and
partners develop strategic and successful solutions to the
most difficult and pressing ocean conservation issues.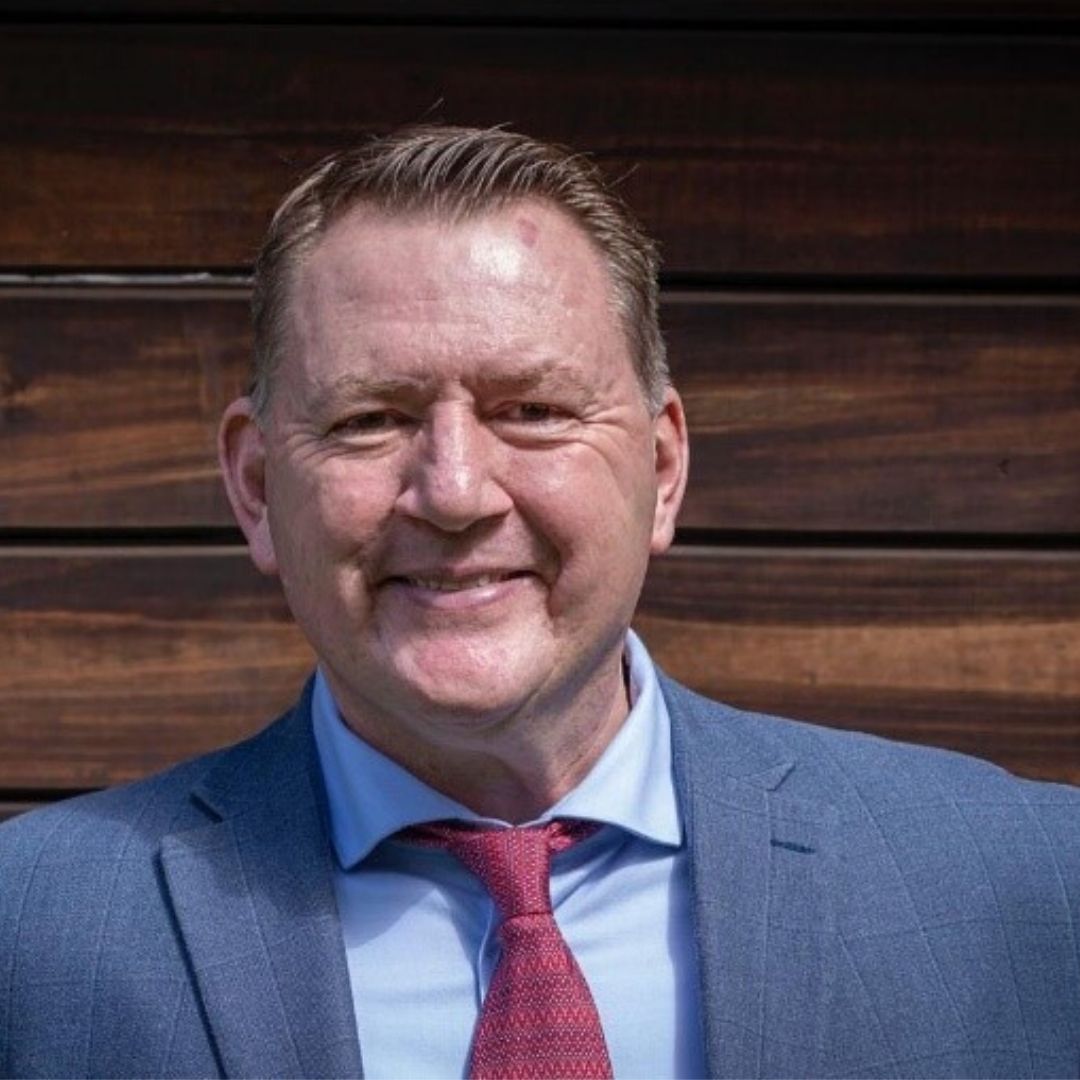 ZACK KLYVER is a Maine-based marine scientist, naturalist, and educator. He is the co-founder of Blue Planet Strategies. Zack is dedicated to finding solutions for the conservation of the right whale and has led over 600,000 people on whale watching tours from Bar Harbor and around the world. Please see the article He speaks for the Sea to learn more.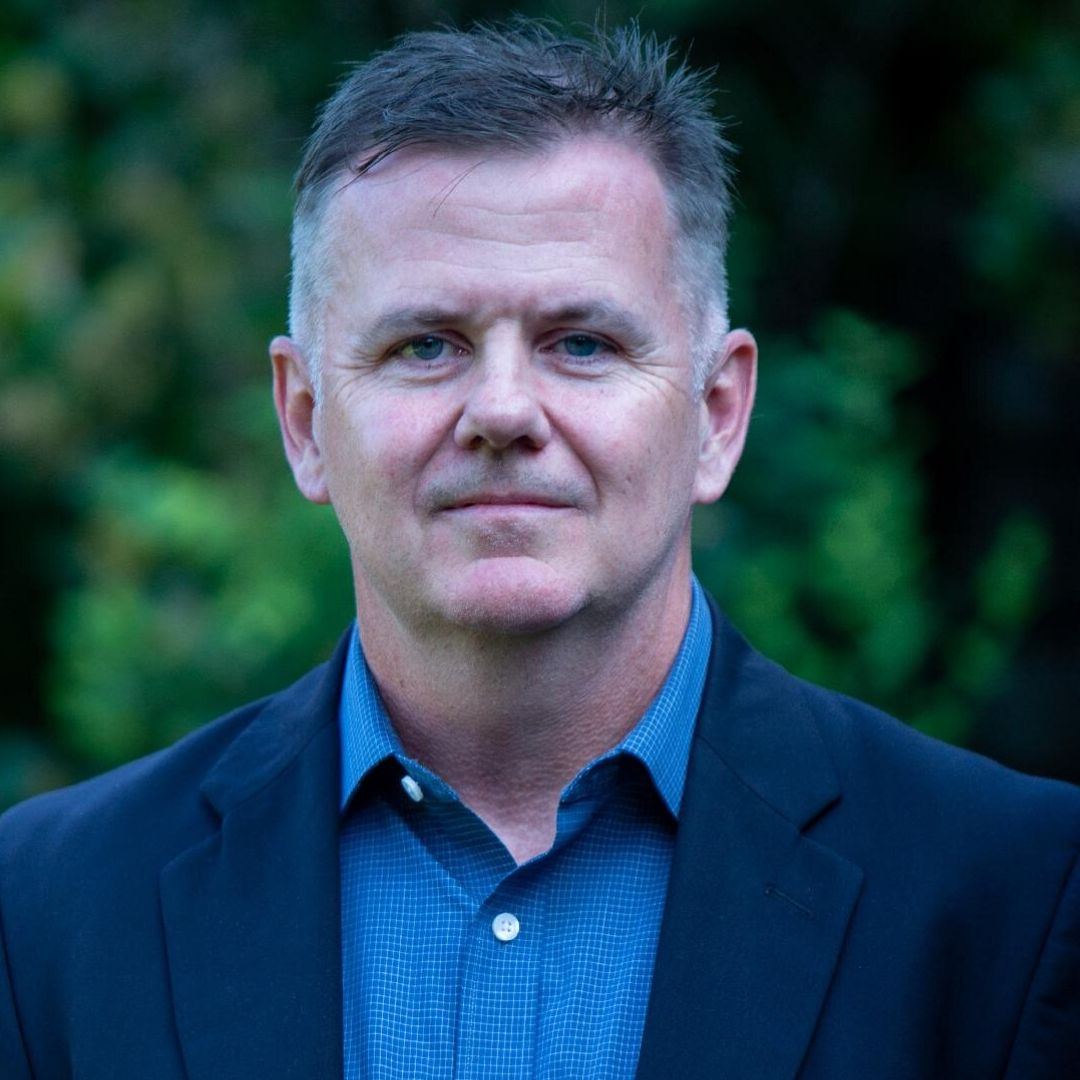 ROGER FLEMING is co-founder of Blue Planet Strategies and has 20- years of experience as one of the nation's leading ocean law attorneys and campaign strategists.  He has represented conservationists and fishermen in campaigns and cases that have resulted in protections for thousands of square miles of ocean habitat, the marine forage base, and coastal fishing communities.
Our People
Our team has built relationships around the globe that enable us to expand our reach to help clients achieve their biggest conservation goals.
Our Work
Our work spans the world's oceans and industries affecting them to address some of the biggest threats to our future.
Our Expertise
Our training and experience in science, law, and public policy helps our partners find solutions to even the most complex challenges.
Blue Planet Strategies uses science, law, and the power of partnership to help find strategic solutions that address the biggest threats to our world's oceans.
We are ready to work with clients and partners to address the biggest challenges facing our blue planet.  
Get in touch with us and we'll talk about how we can help you!