Helping Those Helping Oceans
Blue Planet Strategies takes a team approach to ocean conservation and serving organizations who share this mission.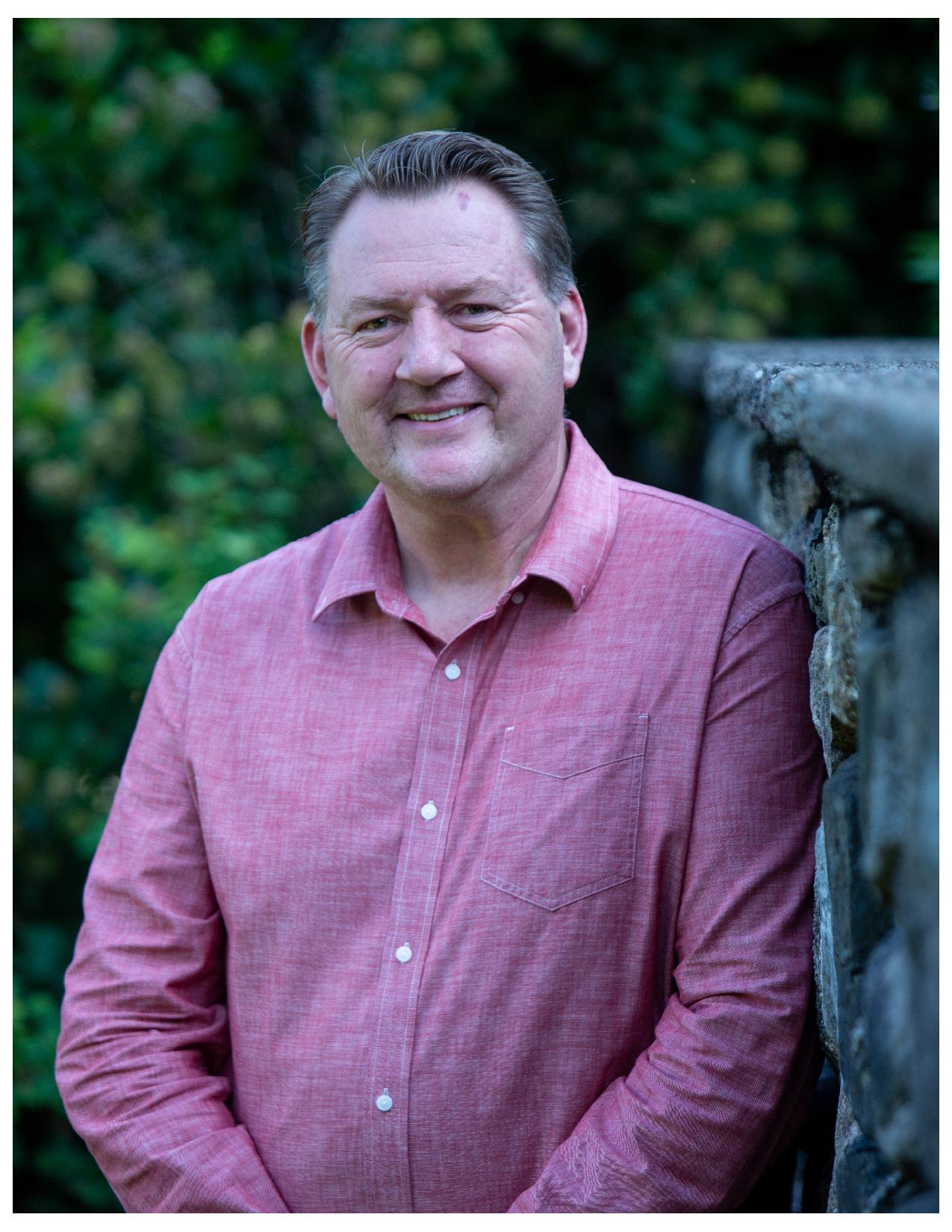 ZACK KLYVER is a Maine-based marine scientist, naturalist and conservationist. He is the co-founder of Blue Planet Strategies. He is on the front line saving right whales and has led over 600,000 people on whale watching tours through the Bar Harbor Whale Watch Company.  Click to Listen to Zack talk about right whales and humpback whales.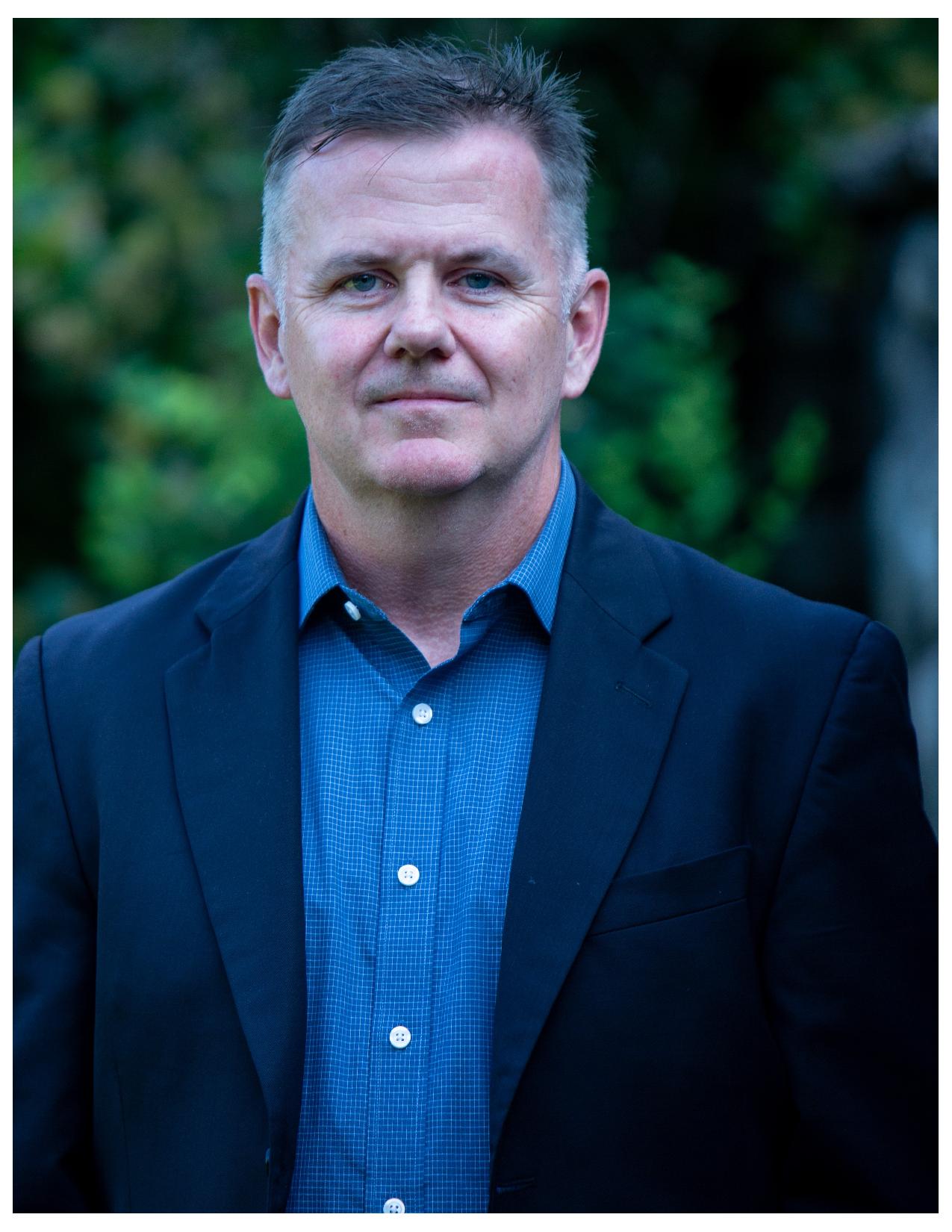 ROGER FLEMING is co-founder of Blue Planet Strategies with 20 years experience as one of the nation's leading ocean law attorneys and campaign strategists.  He has represented conservationists and fishermen in campaigns and cases that have resulted in protections for thousands of square miles of ocean habitat, the marine forage base, and coastal fishing communities.
Our People
With decades of experience in industry, science, and non-profits, we can help you do more for our oceans.
Our Projects
Our projects span geography, industries, and tactics but all have helped oceans thrive.
Our Expertise
We work through multiple channels: legal, finacial, regulatory, and more to create solutions for our clients.
Our Mission is to save the world's oceans, one partnership at a time.
Does your organization work with ocean conservation and related issues?
Does your company want to add an environmental aspect to its mission?
Does your environmental educational organization need help with strategic planning?
As we grow our company, we are looking for clients, partnerships, and other ways of working together. Contact us and we'll get started!